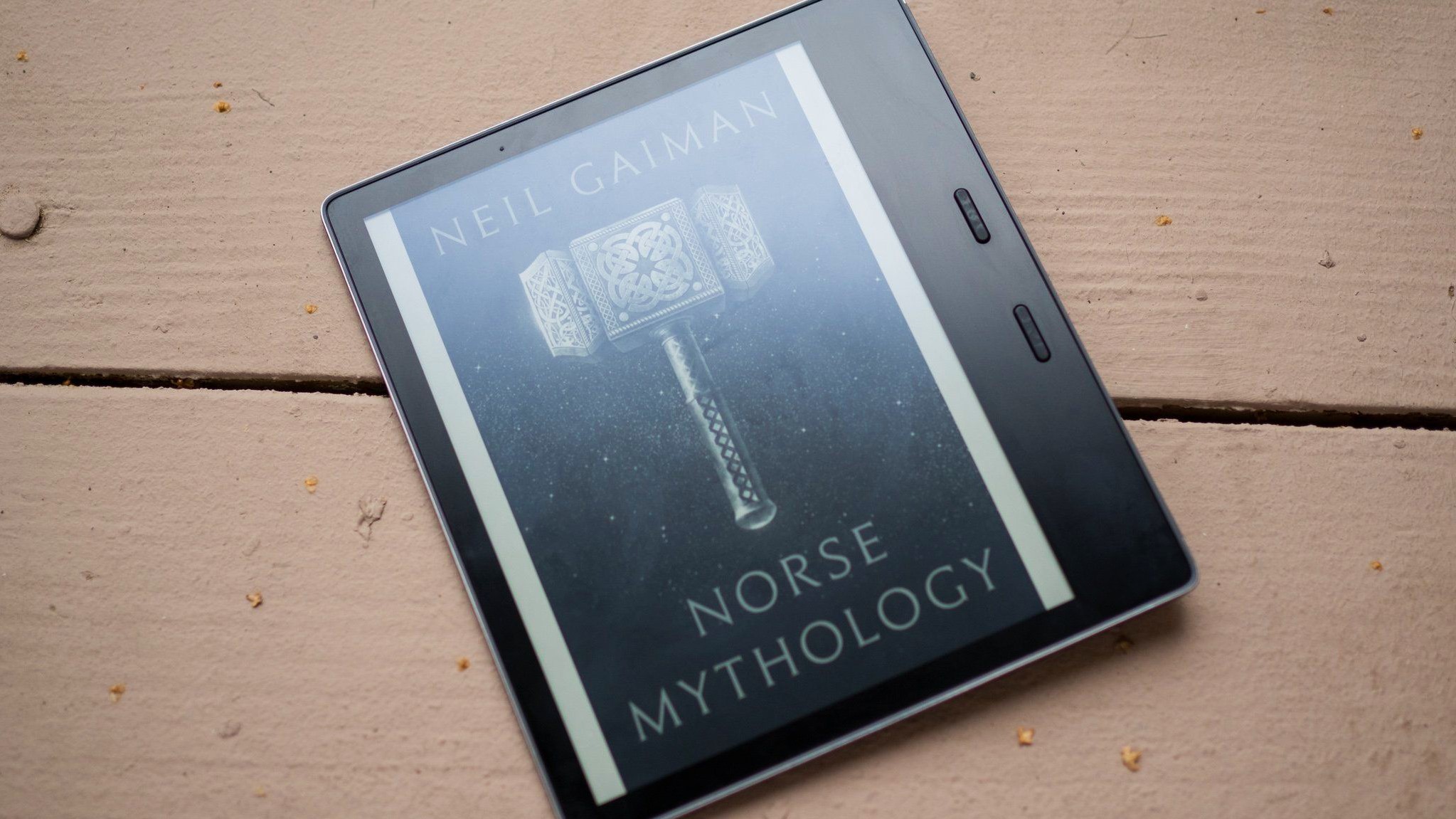 I have over a dozen screens at home, ranging from whatever phone I use to my work monitor, and half a dozen TVs, iPads, and e-readers. Of all the monitors, there are two that I use the most: my monitor and the Kindle Oasis monitor. I started with Kindle Oasis a few months after its launch in 2019, and in the past three years average at least three hours of daily use.
After all this time, Kindle Oasis is still my favorite e-reader. There are several reasons for this: the asymmetric design is perfect for holding the e-reader in one hand, the physical page-flipping buttons are pleasant to use, and the warm light is the biggest distinguishing factor for me. Kindle Oasis usually sells for $279, but Dropped to $194 on Prime Day (Opens in a new tab) – Its lowest price. If you stop buying a Kindle, this is the best time to do it, and Oasis is the best.
At this point, you may think that you don't need an e-reader and can just use your Android tablet or iPad to read e-books. I have an iPad Air M1, and while it's a great device for media consumption and browsing, it's not entirely suitable for extended reading sessions.
For one thing, reading on the LED screen for too long causes fatigue, and then there's the fact that the iPad Air is four times heavier than the Kindle Oasis. The Oasis' e-ink screen doesn't cause any glare or irritation even after reading all day (something I do often), and has LED lights built into the sides of the e-ink screen that let you read in places where there isn't enough light. Oh, and the Oasis is waterproof, so you can use it in the pool or bathtub.
In short, you need an e-reader if you plan to get used to reading e-books, and Kindle Oasis is absolutely the best. The fact that you can Get it for only $194 (Opens in a new tab) Makes it steal.