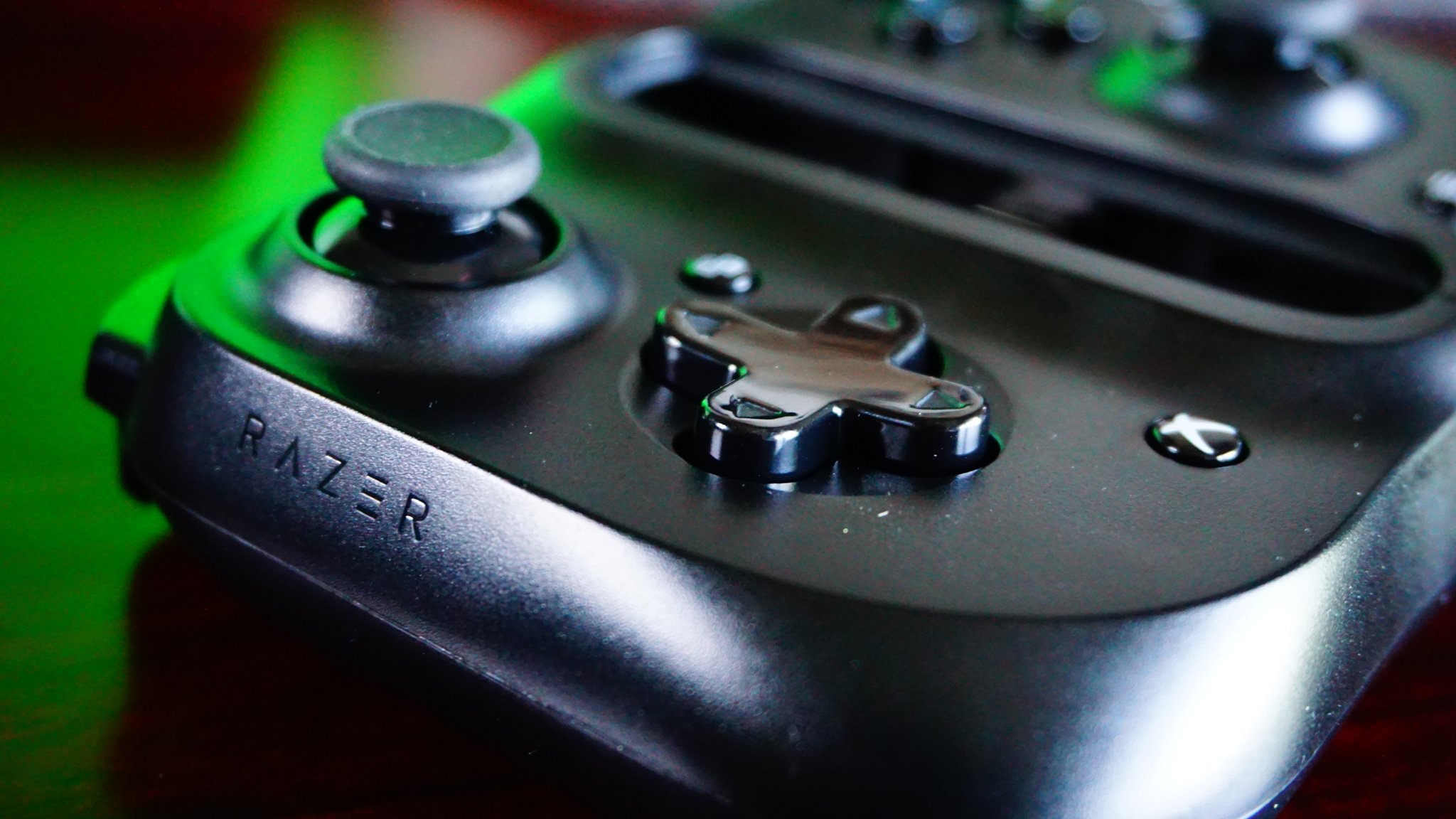 I'm fairly candid about how much I prefer controllers over touchscreen controls when it comes to playing games on my phone. I was never used to playing mobile games until I realized that most of my favorite games are compatible with consoles. If you're in the same boat, you'll be glad to hear that the console that changed my view of mobile gaming is on sale on Prime Day.
While Razer has since upgraded the Kishi model with the Razer Kishi V2, I still think the original Razer Kishi is an excellent Android gaming option. Instead of paying $100 for it like it usually is, you can get away with spending only half that day. The last-minute Prime Day deal has dropped the price of Kishi to mere $50 on Amazon (Opens in a new tab).
In my review of the Razer Kishi I called it a must-have portable gaming accessory for good reason. Not only was it comfortable to hold for long periods, but the USB-C connector ensured there were no input lags. All in all, I found the design to be excellent, even if the design prevents it from mounting on a wide variety of phones.
I only wish it had some sort of coordinated knob like the Nacon MG-X Pro from Gamesir X3, but that's a slight bump when I really think about it. Coincidentally, the X3's older brother, Gamesir X2, also got a discount on Prime Day, dropping it to $56 on Amazon (Opens in a new tab).